Expanding your professional network and accelerating business growth is achievable through the innovative practice of speed networking. This method is an efficient and effective way to meet a broad range of professionals in a condensed timeframe. Hosting a speed networking event can transform simple contacts into valuable business contracts, propelling your enterprise forward. We'll examine the mechanics of speed networking and its role in business development.
Practical Tips for Organizing Successful Speed Networking Events
Speed networking is a deliberate process that optimizes networking opportunities through a blend of concise communication and strategic interactions. Participants have a brief window to introduce themselves and share their business interests, demanding a succinct yet memorable pitch. This quickfire exchange demands polished communication skills, allowing for a strong message to be delivered promptly.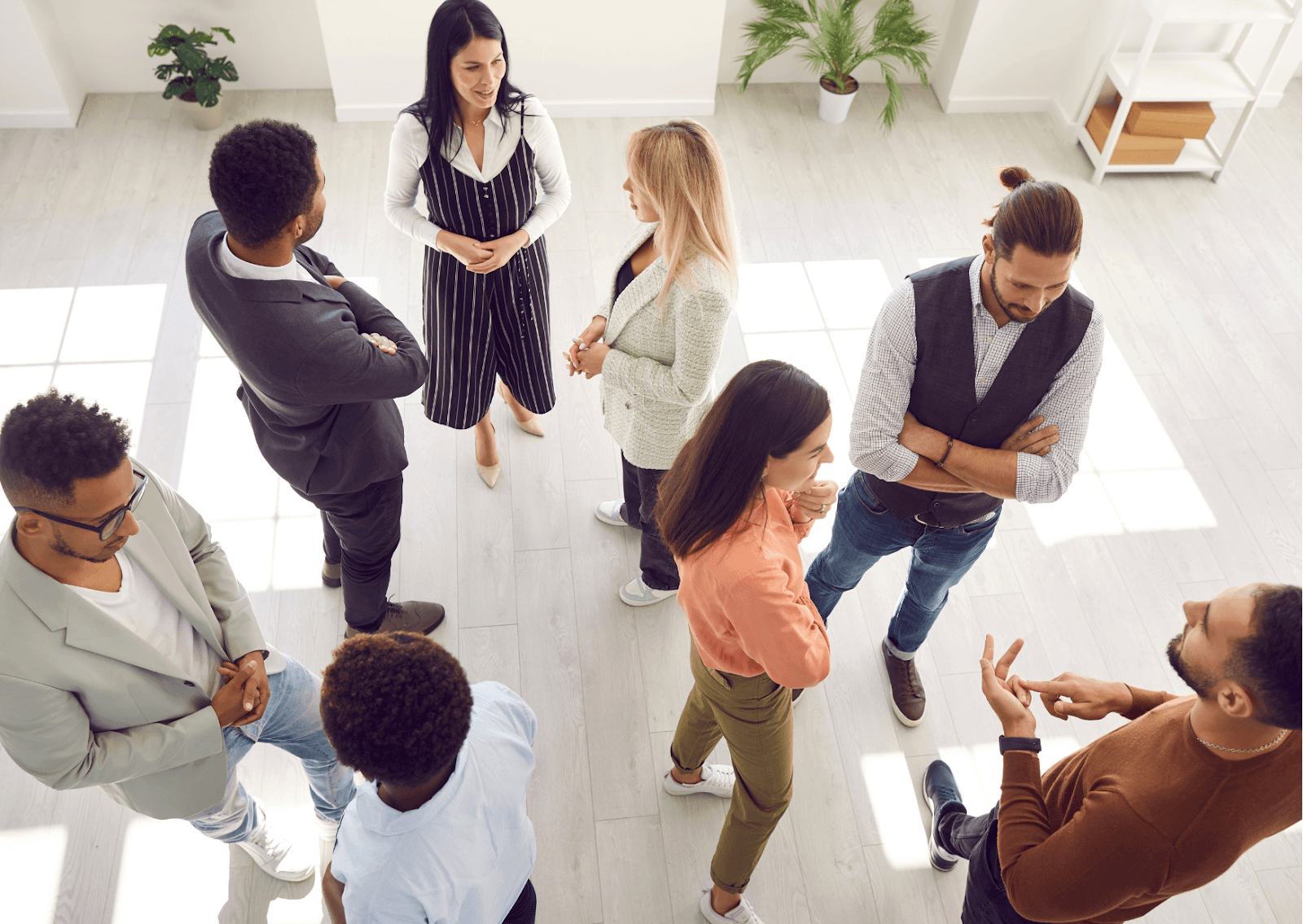 The structure of speed networking is equally vital. Events are typically designed to ensure a mix of professions and expertise, fostering a rich environment for idea sharing and potential partnerships. Organizers match attendees with complementary goals and interests, crafting an atmosphere ripe for effective networking. The time-sensitive nature of these interactions prompts quick identification of possible synergies.
A successful speed networking experience also depends heavily on active listening. Genuine engagement with another's business perspective is key to forming a connection that lasts beyond the initial meeting.
Customizing the speed networking format is crucial to address specific industry needs or professional objectives. Tailoring events in this way can significantly improve the chances for successful business collaborations.
Advantages of Speed Networking for Business Growth
Speed networking presents multiple benefits for business expansion. It enables the formation of a broad professional network in much less time than traditional networking events. A larger number of connections can lead to greater visibility and a higher chance of establishing fruitful partnerships or client relationships.
The method brings together a variety of professionals, facilitating a unique exchange of ideas and knowledge that can spark new collaborations and uncover unseen opportunities. Speed networking is also marked by its streamlined approach. Unlike the often-chaotic nature of typical networking events, its structured nature ensures that each participant gets ample opportunity to meet and connect with others.
Additionally, the practice of delivering a concise pitch is excellent for refining your business proposition, an essential skill in any professional setting.
Organizing Effective Speed Networking Events
Hosting a successful speed networking event hinges on meticulous planning and execution. Clearly defining your goals for the event will inform the structure and ensure it meets the needs of attendees. When planning logistics, the venue should support the expected number of participants and facilitate smooth networking.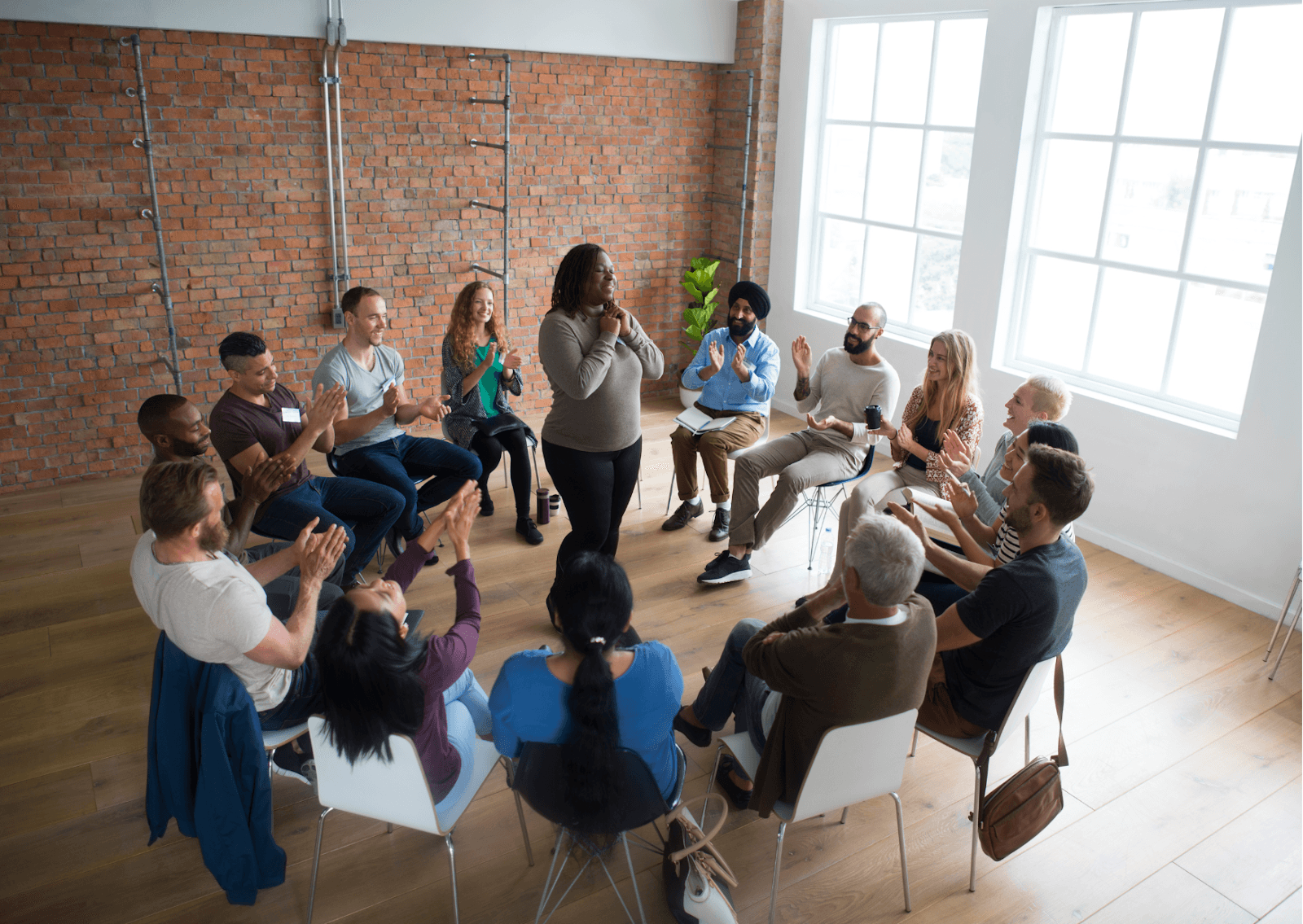 A well-defined structure is paramount. Timing each round keeps the event moving and gives everyone equal time to interact. Curating participant profiles in advance helps in creating strategic pairings that are more likely to yield productive dialogues.
Equip your attendees with guidelines for effective networking to maximize their time spent at the event. Offering tools for follow-up after the event can also help to cement the new connections and encourage ongoing professional relationships.
Choosing the Right Participants
The caliber of participants at a speed networking event can make or break its success. Defining your target audience is the first step, ensuring that you bring together professionals who can offer mutual benefit. Balancing diversity with relevance in your participant selection is crucial; you want a wide range of fields represented yet maintain a level of common ground.
The size of the event should be large enough to enable a wealth of connections but small enough to manage effectively. Including influencers and thought leaders can add value and draw a crowd. Providing a platform for introductions before the event can enhance the experience and lead to more effective networking on the day.
Turning Connections into Opportunities
Post-speed networking, the focus shifts to turning connections into tangible business outcomes. Prompt, personalized follow-up with your new contacts sets the stage for developing relationships. Organizing individual meetings allows for deeper discussions about potential business synergies.
Adding value to your contacts by sharing insights or connections without immediate expectation of return can position you as a preferred partner or collaborator. Hosting your own networking events or workshops can further establish your business network and industry leadership.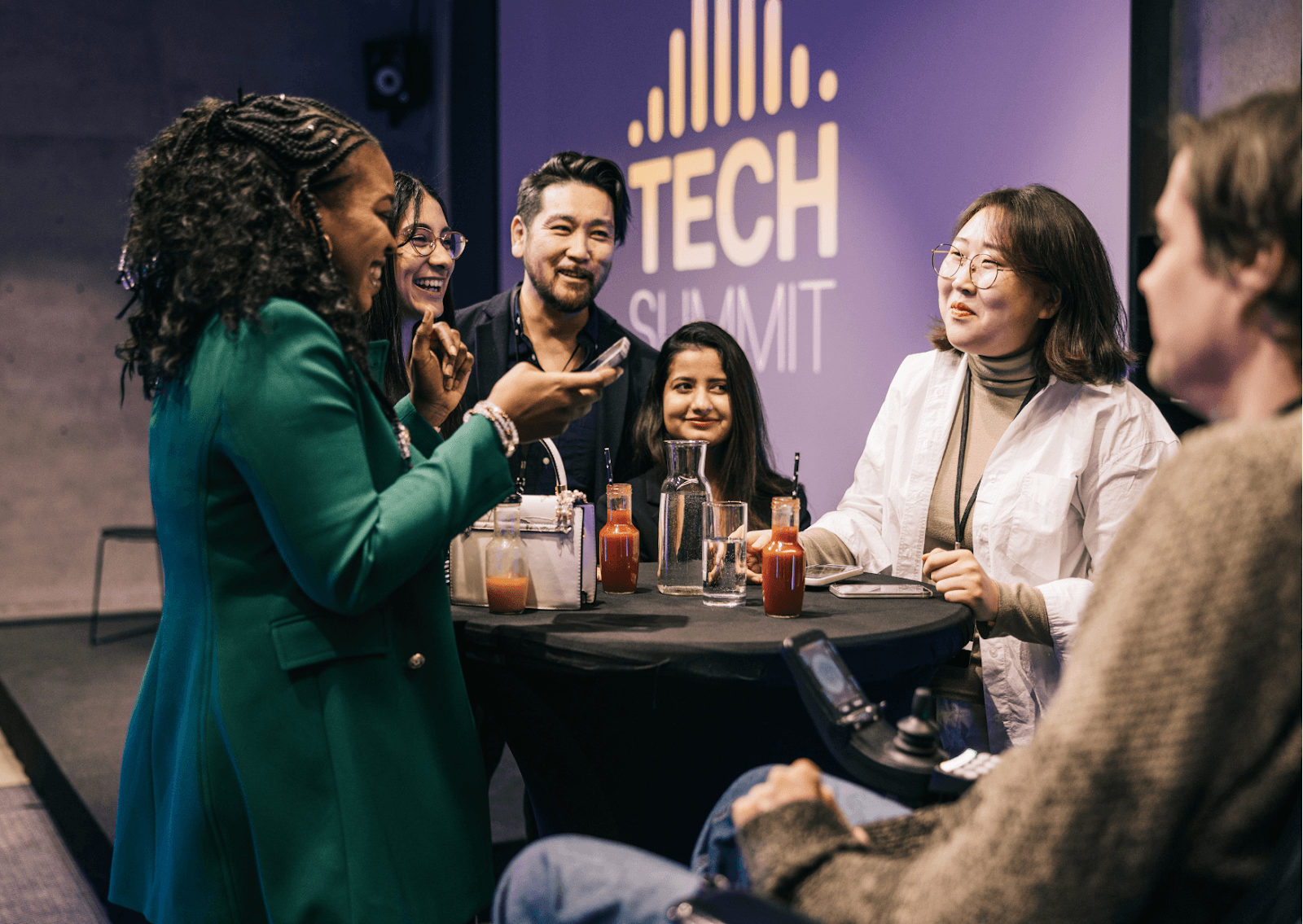 Networking is an ongoing effort. Regularly reaching out to your contacts helps maintain relationships, ensuring you remain in their consideration for future business opportunities.
In conclusion, speed networking is more than a fast-paced meeting exercise; it is a strategic tool for business growth. By understanding its structured approach and leveraging the connections made, professionals can use speed networking to significantly expand their business reach and potential.